Broadway's Lion King will reach a rare milestone tonight.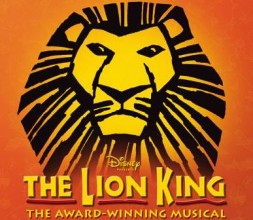 The Disney production will give its 7,000th performance on Broadway. It becomes just the fourth show in Broadway history to reach that milestone. Only Phantom of the Opera, Chicago, and Cats have given more than 7,000 performances.
The Lion King opened in the fall of 1997 and won six Tony Awards. It was the first musical to gross a billion dollars.
The Broadway production is one of ten currently running. Two more will soon join the litter: one in Mexico City, the other in Shanghai.