Cynthia Lennon, first wife of the late Beatle John Lennon, has died in Spain.
A message on son Julian's website says she died "following a short but brave battle with cancer".
Julian also tweeted a picture of his mother, who was 75.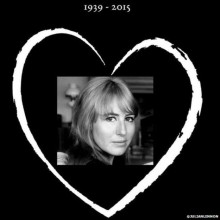 Cynthia met Lennon at the Liverpool College of Art in the late 1950's.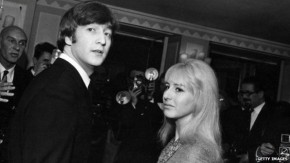 They married in the early 60s after discovering she'd become pregnant with Julian, their only child.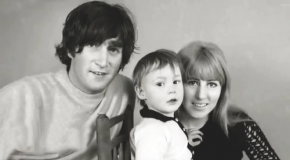 They divorced in 1968 after Lennon met Yoko Ono.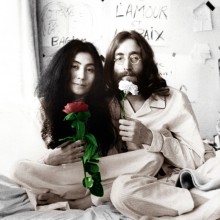 Former Beatle Ringo Starr tweeted: "Peace and love to Julian Lennon  God bless Cynthia love Ringo and Barbara xx".