Saying the purpose is to improve one-on-one service, the Veterans Affairs minister has announced up to 100 additional case managers will be hired.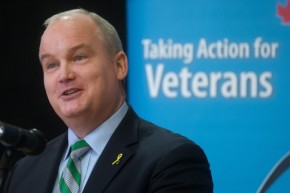 Erin O'Toole says they'll be located across the country at points where they're needed the most and that  their job will be to guide former soldiers through the maze of red tape.
The Commons veterans committee, the auditor general and veterans ombudsman have all complained that the department has two few case managers, leading to frustration and long waits for rehabilitation services.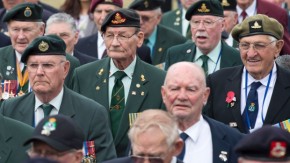 Currently, case managers are handling as many as 40 veterans files each.
O'Toole says the additions mean each manager will now be responsible for 32 ex-soldiers, giving them more time to meet individual needs.