One of Hollywood's biggest stars is helping to bankroll a screenwriting program – for women over 40.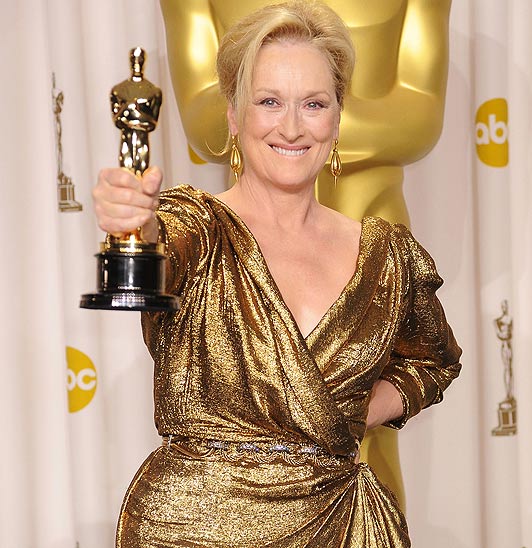 Meryl Streep is giving a boost to the project – which begins accepting submissions on May 1st – from U.S. female writers – working in English.
Eight winners will be announced on August 1st – and will attend a writer's retreat in upstate New York in September.
Streep is a long-time supporter of equality – who cheered on Patricia Arquette during her Oscar acceptance speech – when she demanded wage equality and equal rights for women.
Most recently, Meryl Streep portrays Emmeline Pankhurst – the founder of the Women's Social and Political Union in the U.K. – in the film "Suffragette" which is due to be released in October.