It appears that we Canadians are a pretty happy bunch, eh?
We're the 5th happiest country in the world – according to a Gallup world poll – which gathered data from more than 150 countries – between 2012 and 2014.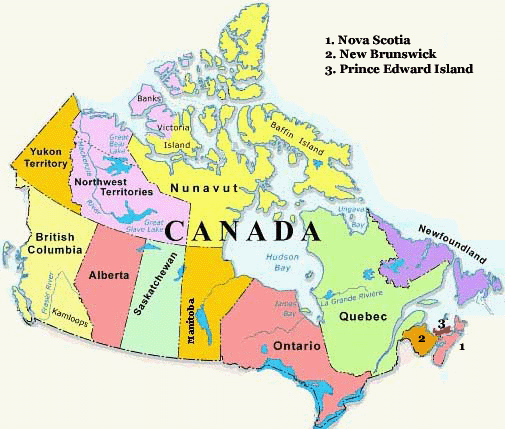 The study finds that the happiest people in the world live in Switzerland – followed by Iceland, Denmark and Norway.
The results were based on variables that included: income, life expectancy , how generous people were to charitable organizations – and perceptions of corruption in government and business.
The countries at the bottom of the list include Syria and Rwanda.
The USA ranked 15th in the World Happiness Report – a little behind Mexico.