One of a trio of entertainers who introduced 'Skinnamarink' to Zoomers and their children in the 1980s has died.
Lois Lilienstein, of 'Sharon, Lois and Bram,'who'd been diagnosed with a rare  form of cancer last October, was 78.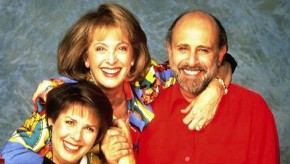 She was surrounded by family and friends at home in Toronto.
Lilienstein had been diagnosed last October.
City councillor Josh Matlow says he got to know Lois last year when the city dedicated a park in the group's name.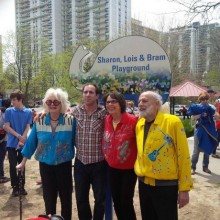 "I'm one of so many kids around the world who grew up with her music.  And she along with Bram and Sharon were part of the magic of our childhoods.  Their music played a very special role in so many of our lives".
Sharon, Lois and Bram's TV series "The Elephant Show" ran from 1984 to 1989, with each of the 65 episodes ending with the song "Skinnamarink".
Click here: