By a six-to-four vote, the Toronto Catholic District School Board has decided to expropriate and tear down 17 town homes in North York to make way for a new high school.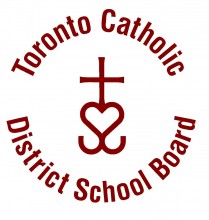 The cost is estimated between $28 and $30 million.
As a public body, the school board is permitted to take land without consent so long as it is in the public interest and the owner is properly compensated.  Last year, the board paid $940,000 for just one of the townhomes.