A research station that studies freshwater in northwestern Ontario – which almost fell victim to budget cuts –  has now been promised $1.7 million in funding from Ottawa.
Ontario Premier Kathleen Wynne was in on hand today for the federal government's announcement that will allow the Experimental Lakes Area near Kenora –  to continue its research on lakes and ecosystems.
–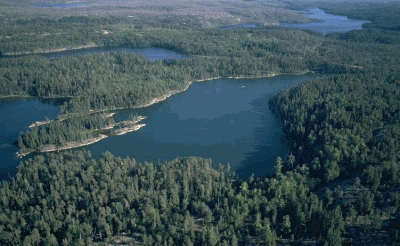 The facility was nearly shuttered in 2012 due to budget-cutting by the former Conservative government – which sparked an outcry from scientists across North America.
Wynne said the lab conducts unique environmental research and she is happy the federal government is renewing its partnership in the facility – which also receives up to two million dollars a year from the province.