Regulations around medical marijuana are being revised by Health Canada.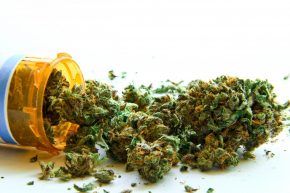 The health agency is easing its prohibitions against safety testing of medical marijuana, which will allow registered growers and patients to have the product scrutinized at federally certified laboratories to ensure it is safe.
The governing Liberals in Ottawa plan to legalize marijuana for recreational use next year.
The move by Health Canada will give added protection in an unregulated market to consumers, many of whom worry that some marijuana being sold as medicine could contain harmful contaminants.
The shift follows a Globe and Mail investigation into the contents of marijuana from nine unregulated Toronto dispensaries. Tests showed that three of nine samples of dried cannabis would not meet Health Canada's safety standards for licensed growers. One strain even showed signs of potentially harmful yeasts and mould.