Cincinnati Reds broadcaster Thom Brennaman has been suspended after he was caught on-air uttering a homophobic slur during a game last night.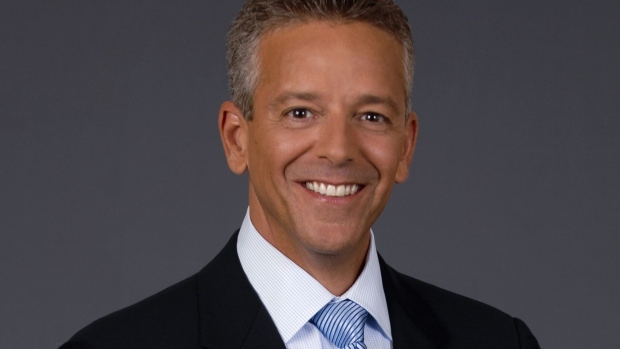 Brennaman was caught with a hot microphone coming back from a commercial break when he used the slur talking about an unnamed city.
The slur was made during the first game of a doubleheader. Brennaman left the booth after apologizing during the second game.
"I don't know if I'm going to be putting on this headset again," Brennaman before walking out of the booth. "I don't know if it's going to be for the Reds. I don't know if it's going to be for my bosses at Fox. I want to apologize for the people who sign my paycheque, for the Reds, for the people I work with, for anybody that I've offended here. I can't believe to tell you how deeply sorry I am."
In a statement, the Reds shared their sincerest apologies to the L-G-B-T-Q + community. They say they'll be addressing their state of their broadcast team in the coming days.