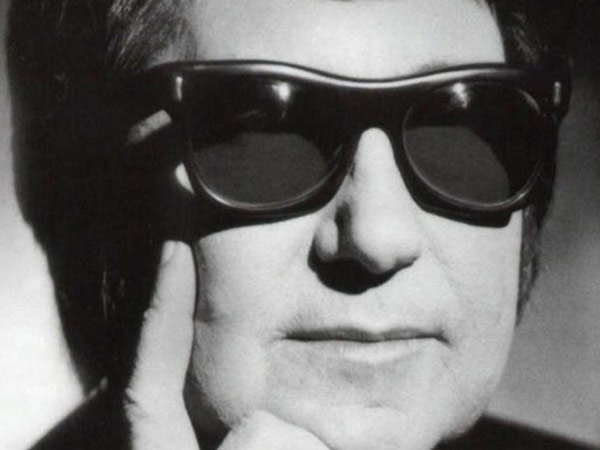 Tragedy struck near Nashville, TN when Roy Orbison's home burnt down.  Orbison's young sons, Roy DeWayne Orbison and Tony Orbison perished in the fire that destroyed the family home on Old Hickory Lake.
Orbison was on tour in the UK at the time. Orbison's youngest son Wesley and his parents survived the fire.
The fire took place two years after the death of Orbison's wife in a motorcycle accident.