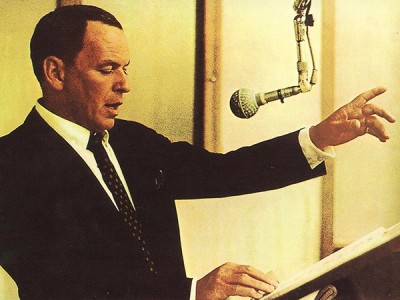 On July 23rd, 1966, Frank Sinatra went to No. 1 on the US album chart with 'Strangers In The Night'. The LP would be the most successful of his career, being certified Platinum for 1 million copies sold in the US.
Combining pop hits with show tunes and standards, the album creates a balance between big band and pop instrumentation. The single "Strangers in the Night" also reached #1 on the pop single charts, while "Summer Wind" would slowly become a classic, used for television commercials and mood-setting entrances by the 2000s.
The title track would earn him two Grammy awards for Record Of The Year and Best Male Vocal Performance.