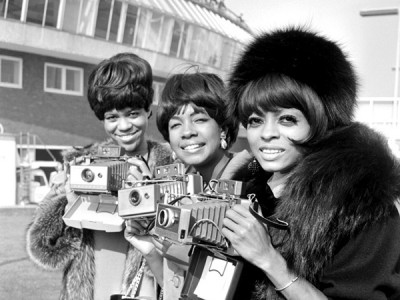 On April 8th, 1964 The Supremes recorded 'Where Did Our Love Go' at Motown Studios in Detroit. The song would become their first US No. 1 single.
The first of their American chart toppers, the song peaked just weeks after the passage of the Civil Rights Act of 1964, critically remarked as capturing the spirit of an America reeling from the assassination of President John F. Kennedy, racial tension, increased United States involvement in Vietnam, and foreseeing the end of the early optimism of the 1960s.
Originally founded as the Primettes in Detroit, Michigan, in 1959, the Supremes were the most commercially successful of Motown's acts and are, to date, America's most successful vocal group with 12 No.1 singles on the Billboard Hot 100.