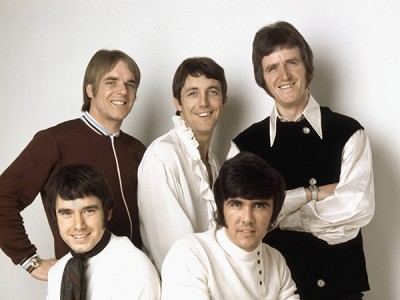 On August 5th, 1942, Rick Huxley, an English musician who was the bassist for the British Invasion group Dave Clark Five, was born.
Born Richard Huxley in Dartford, Kent, he joined the group in 1958, and played on all of the band's hits including "Glad All Over" and "Bits and Pieces". After the group disbanded in 1970, Huxley pursued a career in property as well as continuing to be involved in the music business.
He was in attendance and was inducted into the Rock and Roll Hall of Fame in March 2008 as part of the DC5, also in attendance were Lenny Davidson and Dave Clark.
Huxley died 11 February 2013, at the age of 72, after suffering from emphysema for some years.