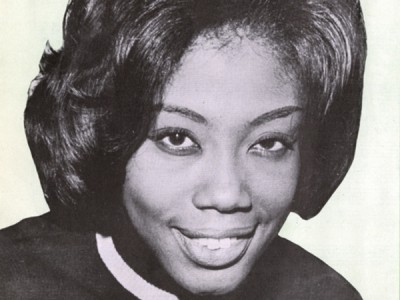 On August 19th, 2001, American soul singer Betty Everett died aged 61. She's most known for the hit 'The Shoop Shoop Song (It's In His Kiss'), written by Rudy Clark.
The song was made a hit when recorded by Betty Everett, who hit No. 1 on the Cashbox magazine R&B charts with it in 1964.
Recorded by dozens of artists and groups around the world in the decades since, the song became an international hit when remade by Cher in 1990.