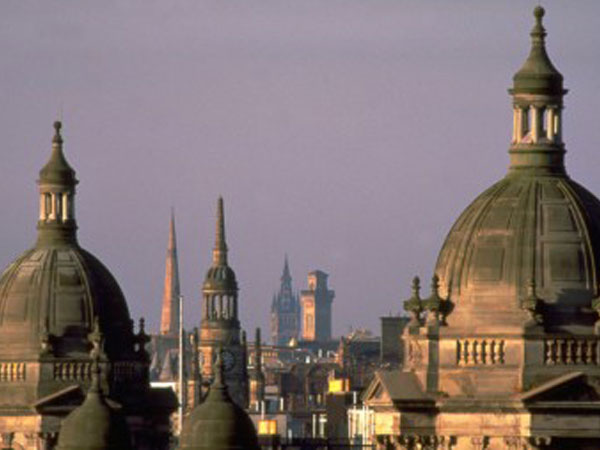 People make Glasgow!
Voted the friendliest city on the planet by Rough Guides Publications.
There is a reason that Glasgow has been recognized as a must visit destination by a plethora of international publications. Anyone who knew Glasgow even 10 years ago would be amazed at the change – Glasgow is one of Europe's most vibrant, dynamic and stylish cities. It's a transformation that began in the 1990's and which represents much that is new, merged with a hugely successful reclaiming of the past.
Tune in to The Chris Robinson Travel Show every Saturday from 1pm – 2pm!