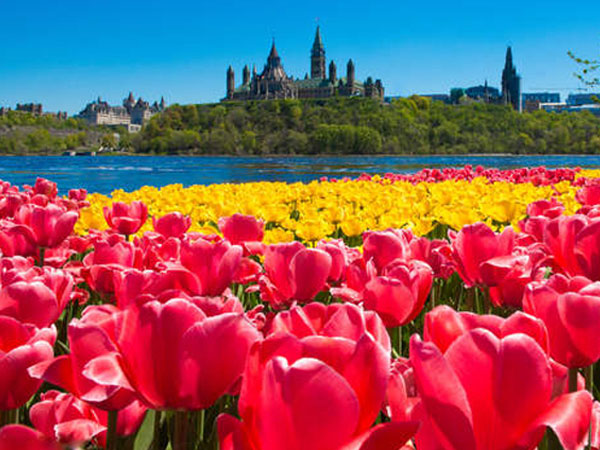 Ottawa in Summer
Canada Day and outdoor festivals all summer long in our Nation's Capital.
You know that summer is finally here once Ottawa's patios, outdoor festivals and activities on land and water spring to life. It is a great place for outdoor adventure – coupled with a sophisticated urban vibe. There is no better city for a getaway, a weekend fling, a treat… or a much needed break. And this summer Ottawa has a packed agenda so that whenever you visit you are sure to find lots going on. Ottawa is one of those cities that really knows how to embrace the seasons. So whether it is celebrating winter at the Winterlude festival – or is celebrating the outdoors with summer musical festivals – Ottawa shines. And in summer Ottawa's natural beauty comes to the fore.
Tune in Saturday and Sunday from 1:00 PM – 2:00 PM or visit chrisrobinsontravelshow.ca anytime!