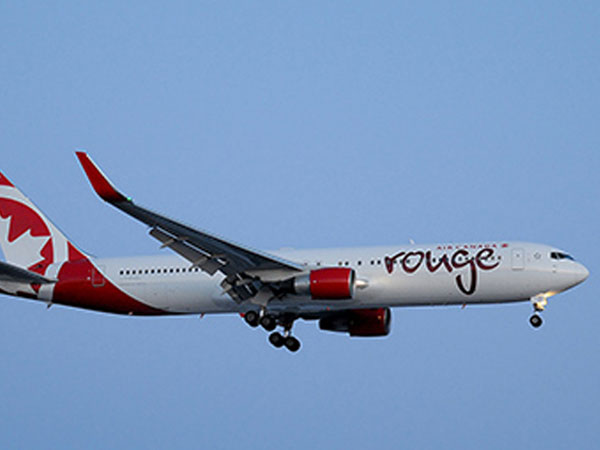 Take flight with Air Canada to Europe
Air Canada has non stop flights to Europe this summer. Fly to London, Athens, Paris, Frankfurt and beyond! Europe is the most visited continent on the planet and the one that continually tops the charts when Canadians are asked to name their dream destination.  Air Canada offers access to many European destinations, and in particular there are options to fly non-stop to many of Europe's most popular playgrounds.
Tune in Saturday and Sunday from 1:00 PM – 2:00 PM or visit chrisrobinsontravelshow.ca anytime!