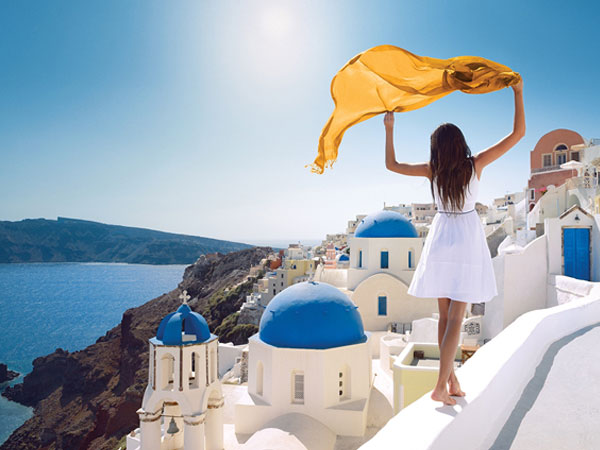 Greece with Transat Holidays
Greece for everyone from island hopping to all inclusive beach vacations!
Greece is a place like nowhere else on Earth! Home to epic stories, ancient wonders, idyllic islands and two seas – this is a shining land of purest white and brilliant blue with whitewashed stonework set against an aquamarine sea.
Tune in Saturday and Sunday from 1:00 PM – 2:00 PM or visit chrisrobinsontravelshow.ca anytime!