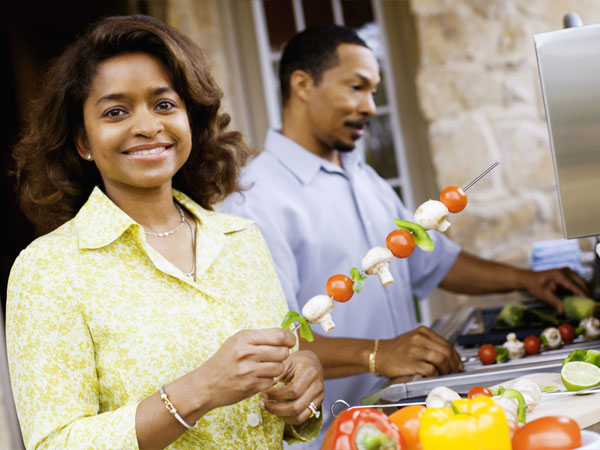 Marilyn Wetston gives it to you "Straight From a Woman's Perspective"on AM 740 every Saturday morning at 8AM.
This Saturday hear what's new at Flato Markham Theatre.
Learn about the People in Motion Show, Canada's largest disability show
Get tips from Senior wealth adviser Darren Farwell of Scotia Mcleod, Dentist Dr. Dana Colson, Dr. Vivien Brown, Accessibility renovator Daniel Wiskin of the Reliable Living Centre…
And many others that will help you take charge of your life and make it better – all "From a Woman's Perspective" this Saturday May 2nd!