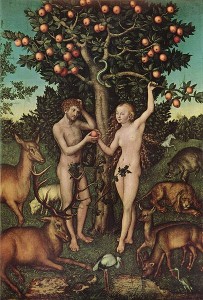 California's Norton Simon Museum is going back to court in a long-running battle with a New York woman.
Marei Von Saher says two of the museum's most valuable paintings were taken from her family by the nazis – during the Second World War.
The U.S. Supreme Court refused today to grant a  hearing on the museum's efforts to overturn a lower court decision – allowing the case to proceed.
Von Saher says "Adam and Eve" by German Renaissance artist Lucas Cranach the Elder, were seized by the nazis – after her Jewish relatives were forced to flee Holland during the war.
The Norton Simon museum says it legally acquired the paintings from the descendant of Russian aristocrats – and they were seized by the Soviet Union in the 1920s.
The works were painted in the 1500s.