Canada's public broadcaster did not provide employees a workplace "free from disrespectful and abusive behaviour".
That from a report of an external investigator hired to examine the CBC's handling of the behaviour of the fired radio host.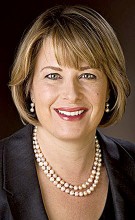 Toronto employment lawyer Janice Rubin, an expert in workplace harassment, says Ghomeshi's behaviour violated CBC standards and that his behaviour was "considered to create an intimidating, humiliating, hostile or offensive work environment".
She reached her conclusions after speaking with close to 100 people the past five months.
A request for Ghomeshi to be interviewed was declined.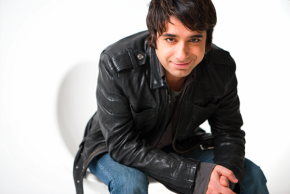 There are allegations in the report that managers who worked with him failed to look into his behaviour or take steps to stop it.
The public broadcaster says it'll work with the union to review the nine recommendations and implement as many of them as quickly as possible.
In a separate announcement, the CBC said two senior managers, have left the corporation.
Chris Boyce and Todd Spencer conducted interviews with employees as part of an internal investigation before Rubin was brought in.
Ghomeshi faces seven counts of sexual assault and one of overcoming resistance by choking.
One of the complainants is a former CBC employee.
Ghomeshi returns to court April 28.