The founder of Weight Watchers has died at her home in Florida.  Jean Nidetch was 91.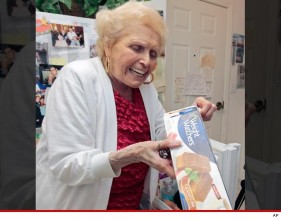 She turned worrying about one's weight into a multi-million dollar industry.
Using calorie counting, meetings and sharing stories, she encouraged her members to be responsible, exercise and eat lots of fish.
As a child, Jean Nidetch had been overweight and was dieting without success before even reaching high school.  In fact, when she attended an obesity clinic sponsored by the New York City Board of Health in 1961, she was 214 pounds at 5 ft 7 in.
Inspired by what she learned at the clinic, Nidetch reached her target weight of 142 pounds by October of 1962 and the following year, she and two friends founded Weight Watchers International.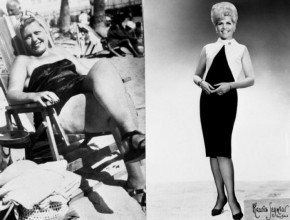 Nidetch once said she kept her lifelong vow to never weigh more than 150 pounds.
Today, more than 30,000 Weight Watchers meetings take place around the world.